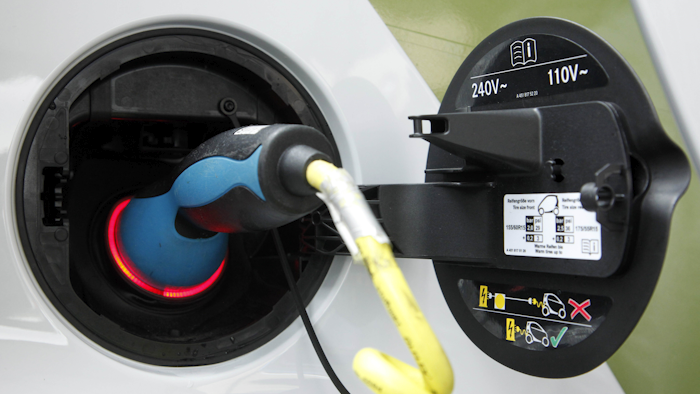 A newly released study finds electric cars could help alleviate heat concentrated in large urban areas.

Researchers from Michigan State University reported electric vehicles only emit about one-fifth the heat of conventional gas-powered vehicles. In areas with heavy traffic, scientists argued reducing heat emissions from cars could also lead to residents using less air conditioning.

The report said conventional vehicles and air conditioning represent the two largest factors in the urban heat island effect, which results in summer temperatures that are higher in a city than in outlying areas.

Scientists calculated that during the summer of 2012 in Beijing, replacing gas vehicles with electric cars could have reduced the heat island effect by nearly 1 degree Celsius. A decrease of that size would save 14.4 million kilowatt hours of energy and reduce emissions of carbon dioxide by nearly 12,000 tons per day.

Skeptics of the growing emphasis on electric car production argue the production, electrical charging and scrapping of those cars emits carbon at a similar level as conventional cars. The research, however, said that debate should include other indirect factors as well.

"It's easy not to see the big picture on issues like electric cars and global warming, but when we look with a holistic approach, we find these unexpected connections," said Jianguo Liu, the study's co-author. "Heat waves kill, and in terms of climate change, even one degree can make a difference."

The study authors conceded the Beijing study did not account for all factors that may contribute to urban heat intensity, including the impact of aerosol pollution.