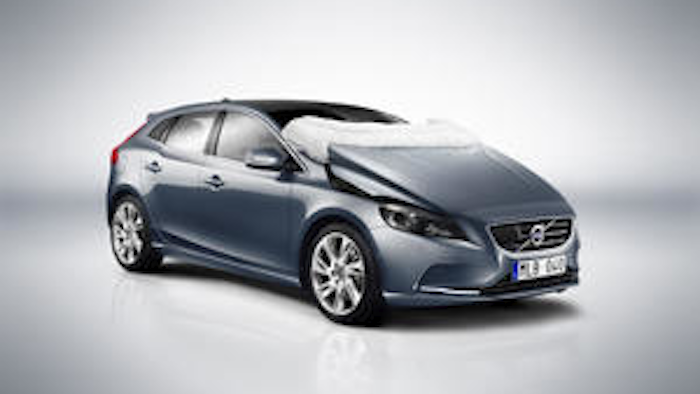 Recent reports have talked about the top-selling brands in the U.S., like the Ford F-Series and Toyota Camry, andthe top vehicle picks, like the Subaru Impreza and Chevrolet Impala. But what about the cars that no one seems to want?
According to Kelley Blue Book, vehicles sold in the U.S. last year spent an average of 71 days on the dealer's lot with some models taking less than 15 days to sell and others waiting more than four months to find a buyer.
Douglas McIntyre of 24/7 Wall St. talks about the cars that dealers can't get off their lots: 
This list was compiled by USA TODAY and 24/7 Wall St. using information from Kelley Blue Book, MSRP data, car reviews from J.D. Power and Consumer Reports and additional sales figures from The Wall Street Journal.