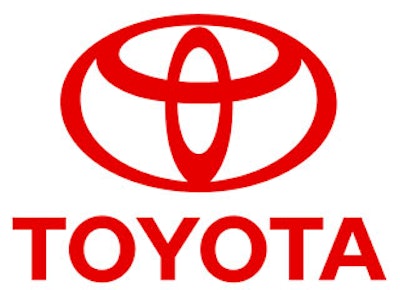 ERLANGER, Ky. (AP) — Toyota says it will increase its engine assembly capacity at its Georgetown plant in central Kentucky.
The automaker said Tuesday that the approximately $30 million project will increase the annual assembly capacity of four-cylinder engines by more than 100,000. The increase begins in August 2013 and will create about 80 new jobs.
Kentucky workers currently assemble engines for the Avalon, Camry and Venza, vehicles built at the Georgetown plant. The increased capacity will supply engines for Camry and Camry Hybrids build at Georgetown and for RAV4 vehicles made in Canada.
The latest investment will increase engine production at the Kentucky plant to more than 500,000 annually.
It also will raise total employment at Toyota's Georgetown operations to about 6,700 and total plant investment to nearly $6 billion.