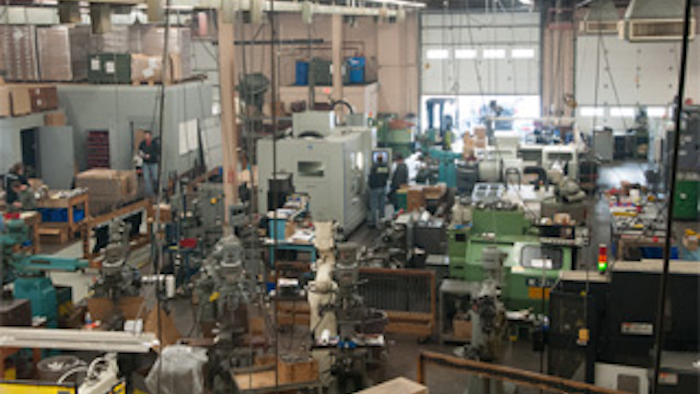 BRISTOL, Conn. (AP) — A Connecticut gun manufacturer is leaving in response to the state's new gun law, passed following the killings of 20 children and six educators in Newtown.
John McNamara, vice president of sales at PTR Industries, said Wednesday that the Bristol company will move to Aynor, S.C., as quickly as possible without interrupting production. He says most of the 41 workers will move.
McNamara said the gun law signed by Gov. Dannel P. Malloy on April 4 made his entire product line illegal and that the law played a major role in deciding to quit Connecticut.
Andrew Doba, a spokesman for Malloy, said the administration is competing for jobs every day, but the governor believes the new law will improve public safety.
PTR Industries said days after the law was signed that it intended to leave Connecticut.