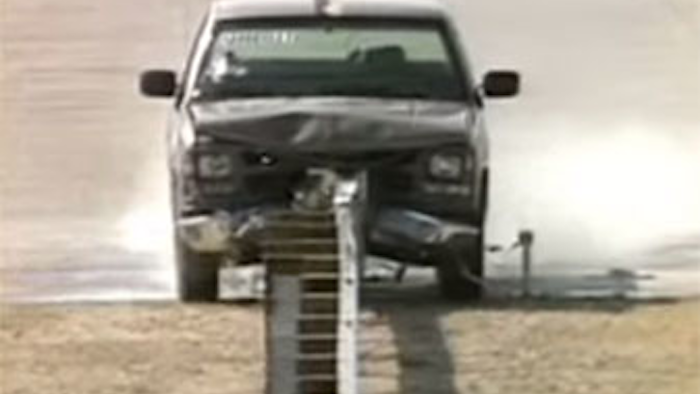 Last week Trinity Industries Inc., a manufacturer of U.S. highway guardrails, went to court over allegations that it changed its design to save on manufacturing costs and never informed authorities of the change — raising safety concerns. The jury determined that the company should have told the government about the design change.
Check out this video to see all the determining factors in this case:
Trinity released a statement yesterday, after the verdict was handed down:
"Earlier today a jury in the U.S. District Court for the Eastern District of Texas returned a verdict against Trinity Industries, Inc. in a False Claims Act case. The jury awarded $175 million in damages.
"The Company respects the jury's decision. However, Trinity believes the decision cannot and will not withstand legal scrutiny. The Company strongly believes the courts will affirm its position."