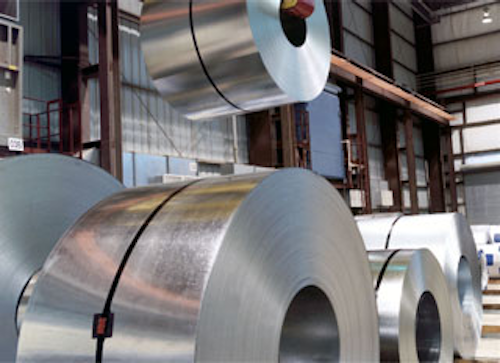 PITTSBURGH (AP) — A federal judge in Pittsburgh says United States Steel Corp. can randomly test new employees for drugs and alcohol, rejecting a challenge by the Equal Employment Opportunity Commission which sued claiming a worker was fired when she falsely tested positive for drinking because she was diabetic.
U.S. District Judge Nora Barry Fischer ruled Wednesday that the tests were practical and fair because protective gear worn at the company's Clairton Works makes it nearly impossible to otherwise determine if an employee is impaired while doing very dangerous work.
The judge says newer workers may not realize the danger, making them more likely to show up for work under the influence.
The EEOC had sued to overturn the tests in October 2010.