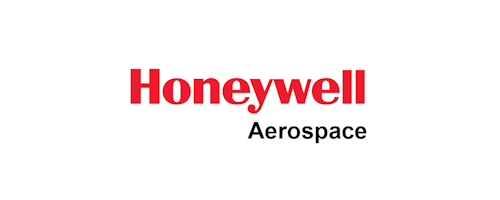 MINNEAPOLIS, MN — Honeywell may lock out approximately 1,000 Teamster-represented workers at four separate manufacturing facilities in an around Minneapolis, MN, after their collective bargaining agreement expires at midnight on Jan. 31. The union believes this action would severely impact the company's ability to meet customer demands.
The four Honeywell facilities manufacture many key components for both commercial and military aircraft, naval vessels and military equipment and munitions, including flight data recorders, radar systems, and navigation systems. Honeywell provides these components and systems to virtually every major aerospace and defense manufacturer in the world, including Boeing, Airbus, Northrup Grumman, Raytheon, as well as the United States Army, Navy and Air Force. Estimated annual revenues from these facilities total in the hundreds of millions of dollars, with an estimated $300 million coming from Honeywell's laser gyroscope guidance system manufacturing facility in Minneapolis.
"Honeywell's strategy will introduce operational problems at critical manufacturing facilities and significant production delays," said Dave Hedberg, Secretary-Treasurer of Teamsters Local 1145 in Blaine, Minn., who has worked for Honeywell for more than 35 years. "Our members have years of training, decades of experience, and routinely work overtime to meet customer demands — all which will be hard to replace overnight."
Local 1145 members worked approximately 400,000 hours of overtime in 2016 alone.
"Trying to produce highly sophisticated guidance systems for our nation's defense systems and passenger airlines with workers who are not sufficiently vetted or trained could be both costly and dangerous, said Teamsters General President James P. Hoffa.
Teamster members voted overwhelmingly — by 89 percent — to reject the company's last offer which proposed freezing workers' pensions; eliminating retiree healthcare for both future and past retirees; and making significant changes to work rules that workers believe undermine safety, productivity and morale. Negotiations are scheduled to resume Jan. 24.