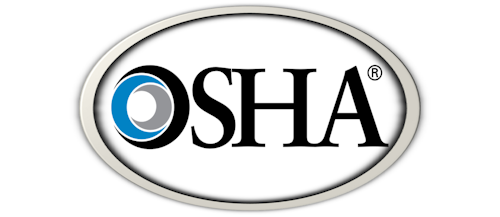 RIPON, WI — For the second time in less than two months, federal safety and health inspectors found an employee at one of world's leading commercial laundry equipment manufacturers suffered an amputation injury because a machine lacked adequate safety guarding.
On Dec. 6, the U.S. Department of Labor's Occupational Safety and Health Administration proposed penalties of $124,709 to Alliance Laundry Systems after its investigation of a July 20, injury identified one willful safety violation. Inspectors found the Ripon-based company returned a hydraulic press to operation without adding safety guarding after a 65-year-old employee's right middle finger tip was amputated as he lowered a press used to square parts for washing machines and dryers.
"Despite earlier machine related injuries, Alliance Laundry Systems allowed workers to operate a machine without installing safety guards. We find these failures troubling," said Robert Bonack, OSHA's area director in Appleton. "Ignoring guarding methods required by OSHA creates a culture where employees' well-being is deemed unimportant, and workers are left to suffer the consequences."
In a previous investigation, OSHA learned that a grommet cutting machine severed a 26-year-old employee's right index finger on June 3, 2016. In that case, the agency issued four serious violations to Alliance in July 2016. The incidents in the summer of 2016 continue a recent history of preventable worker injuries at the company. On Aug. 12, 2015, a 51-year-old employee's right hand was crushed when he came in contact with operating parts of a folding machine. The injury resulted in the amputation of his right middle finger.
Headquartered in Ripon, WI, Alliance Laundry Systems is a global manufacturer of commercial laundry equipment. Its products are sold under the Speed Queen, UniMac, Primus, Huebsch and Ipso brands to laundromats, multi-housing laundries and on-premise laundries. Founded in 1908, the company has more than 2,500 employees working in its global manufacturing facilities in Ripon, Wisconsin; Pribor, Czech Republic; and Guangzhou, China.
The company has 15 business days from receipt of its citations and penalties to comply, request an informal conference with OSHA's area director, or contest the findings before the independent Occupational Safety and Health Review Commission.