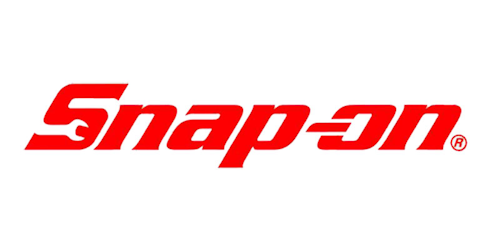 KENOSHA, WI — Snap-on Incorporated, a manufacturer and marketer of tools, equipment, diagnostics, repair information and systems solutions for professional users performing critical tasks, announced that it has acquired Sturtevant Richmont for approximately $13 million in cash.
Based in Carol Stream, IL, Sturtevant Richmont, with annual sales of approximately $10 million, designs, manufactures and distributes mechanical and electronic torque wrenches as well as wireless torque error proofing systems for a variety of industrial applications.
The acquisition of Sturtevant Richmont, which will be part of the company's Commercial and Industrial Group, enhances and expands Snap-on's capabilities in providing solutions that address torque requirements, which are increasingly essential to critical mechanical performance.