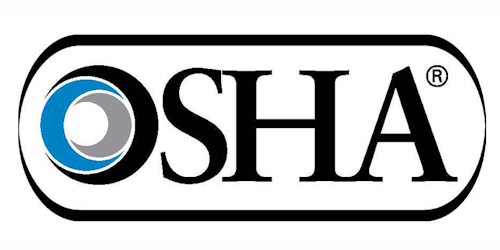 An Ohio rail track repair kit manufacturer exposed employees to machine, silica, falls, noise and other hazards, Occupational Safety and Health Administration (OSHA) officials says.
OSHA began investigating in July Railtech Boutet Inc. after receiving a complaint. During the investigation, inspectors found workers were routinely exposed to amputation risks and other serious injuries while servicing and maintaining industrial core machine mixers. According to OSHA, the company failed to develop procedures to power down and lockout operating parts.
Napoleon, OH-based Railtech Boutet was cited for one willful and 11 serious safety and health violations. During their investigation, inspectors also found workers were exposed to air contaminants, noise and other hazards.
According to OSHA, the company failed to: conduct air monitoring for contaminants such as silica; implement a hearing conservation program; install gates and guardrails to prevent falls at ladderway openings and around dangerous equipment; guard operating parts of mixing equipment; cover electrical junction boxes, unused openings in circuit breaker panels; install an eyewash station near corrosive material; develop a hazard communication program and train employees about hazardous materials in use and store flammable liquid properly.
OSHA has proposed $159,631 in penalties. Railtech Boutet Inc. has 15 business days from receipt of its citations and penalties to comply, request an informal conference with OSHA's area director, or contest the findings before the independent Occupational Safety and Health Review Commission.