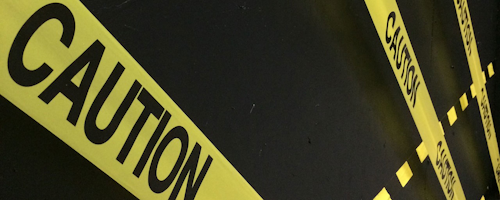 A 31-year-old maintenance worker was killed early Thursday morning at an Indianapolis recycling plant.
According to the IndyStar, about 1:40 a.m. on Thursday, Nov. 10, Indianapolis Metropolitan Police Department (IMPD) were called to Plastic Recycling Inc. where they found the victim lying face down on the floor. Police were told by a night foreman that the worker was attempting to unclog a recycling machine when the accident occured.
The IMPD told WISHTV News 8 that its early investigation indicated the machine was shut off but somehow activated while the worker was inside.
Police told News 8 they did not know how many employees were working at the time of the accident, however one coworker was working side-by-side with the victim.
The name of the victim has not been release. Homicide detectives and the Marion County coroner's office are investigating, the IndyStar said.