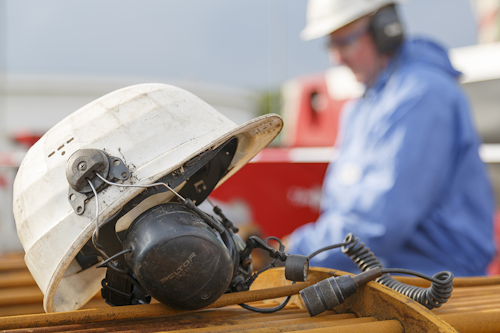 A Nebraska animal feed company faces more than $100,000 in penalties after exposing employees to the risk of explosion and electrical shock, among other violations.
The Department of Labor (DOL) Occupational Safety and Health Administration (OSHA) cited Nutrition Services for 25 serious and one other-than-serious violations following a July investigation.
According to the release, the animal feed company exposed employees to the risk of grain dust explosions, electrical shock, confined space hazards and multiple other violations of grain handling safety standards.
"Two Nebraska workers have lost their lives in 2016 in the grain handling industry and far too many preventable fatalities and injuries continue to occur," said Jeff Funke, OSHA's area director in Omaha. "OSHA's grain-handling standards address the numerous serious and life-threatening hazards commonly found in grain bins by training workers in these hazards and by following recommended safety procedures employers can prevent injuries."
During the investigation, OSHA found Nutrition Services failed to: implement a confined space program, practice safe entry operations and train workers; test atmospheric conditions in grain bins before allowing workers to enter; remove accumulations of grain dust and potential initial sources, exposing workers to the risk of grain dust explosion; guard live electrical parts; implement procedures to prevent sudden machine start-up or unintentional operation, a process known as lockout/tagout; install adequate machine guarding to avoid contact with moving parts; perform preventative maintenance of equipment, develop a hazard communication program to train workers about the presence and use of hazardous chemicals in the facility; guard floor openings to prevent falls; and grain workers on grain handling hazards.
OSHA has proposed $101,898 in penalties. Nutrition Services has 15 business days after receiving the citations to comply, request an informal conference with OSHA's area director, or contest the findings before the independent Occupational Safety and Health Review Commission.