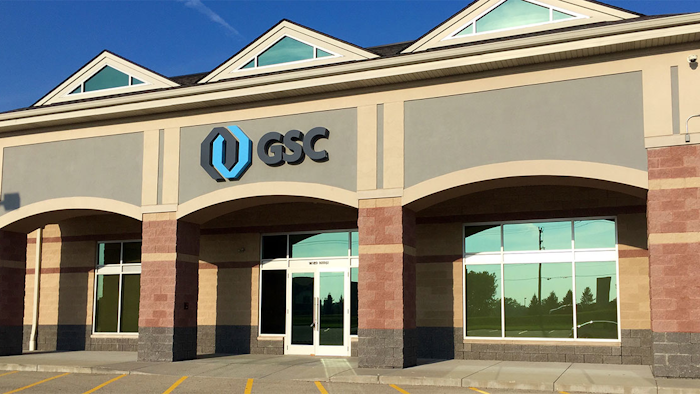 MILWAUKEE, WI — GSC, a provider of 3D engineering solutions, will hold a ribbon cutting ceremony for its new technology center at 2 p.m. on Monday, Oct. 10. The technology center is located at W189 N11161 Kleinmann Drive in Germantown, the former Family Fun Land building.
Special guest Lt. Governor Rebecca Kleefisch will speak briefly about manufacturing and innovation during the ceremony.
GSC moved its operations into the new facility, which was designed with the customer experience in mind, in early September.
"Over 60 percent of the space is dedicated to our customers – from the expanded training center to the 3D printing showroom," said David Kasinskas, President of GSC. "Our goal was to create a space where someone can develop new skills, while also seeing the latest in 3D engineering design and additive manufacturing technology."
The new facility has five training rooms - four times the size of GSC's previous training space, which was located in Menomonee Falls.
"It's a one-of-a-kind, multi-functional space. The main training area has over 60 workstations which can also be turned into an auditorium for speaking engagements and seminars," says Kasinskas.
GSC fuels customer success with 3D engineering solutions for design, simulation, data management, technical documentation, and 3D printing, as well as the most comprehensive consulting, technical support, and training in the industry.