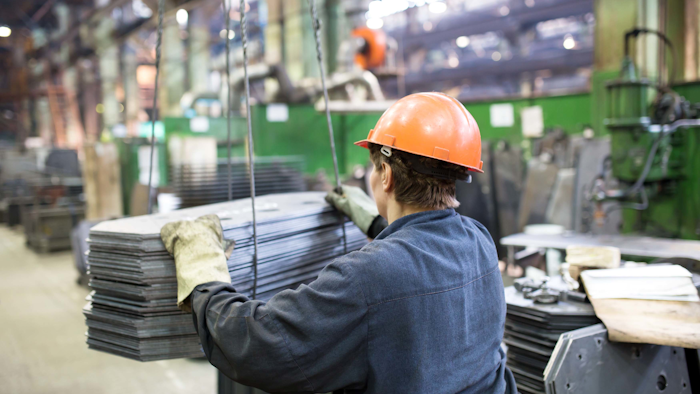 Nearly half of workers' compensation claims in recent years were attributed to handling of materials or to slips, trips and falls, according to a newly released report.
Travelers, the nation's largest workers' compensation carrier, on Monday released its Injury Impact Report, which tracked more than 1.5 million claims filed between 2010 and 2014.
Material handling was the most frequent cause of those claims at 32 percent, followed by slips, trips and falls at 16 percent. Material handling accidents, in particular, were responsible for nearly 40 percent of claims in the manufacturing and retail sectors.
Objects striking or colliding with workers accounted for 10 percent of injuries, followed by accidents involving tools at 7 percent and traumas that occur over long periods of time at 4 percent.
Other injuries identified in the report included eye injuries common in manufacturing and construction, falls from heights in construction and retail and motor vehicle accidents in the oil and gas industry.
Workplace strains and sprains, the report found, resulted in an average of 57 missed work days while cuts and punctures averaged 24 lost days. Inflammation and fractures were less common but resulted in 91 days and 78 days of work missed, respectively.
Woody Dwyer of Travelers workers' compensation stressed that most common injuries could be prevented if the proper procedures are in place, if issues are addressed promptly and "if leaders continuously emphasize a culture of safety with employees."
"Even seemingly minor injuries, such as strains or sprains, can substantially impact an employee and slow a business's operations and productivity," Dwyer said in a statement.