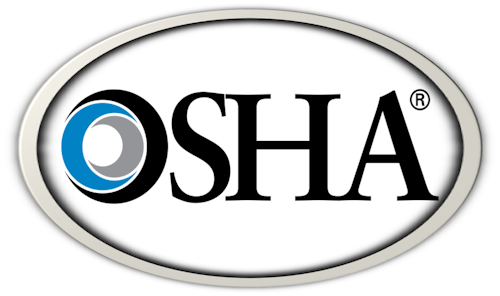 ARCADIA, WI ‒ Federal safety investigators have determined the amputation of a 23-year-old worker's three fingertips was preventable if an Arcadia corrugated cardboard manufacturer had trained workers in proper safety procedures to prevent the chopping blade from operating while clearing a jam.
On April 28, the U.S. Department of Labor's Occupational Safety and Health Administration cited the employer, Industrial Packaging Corporation for one willful and eight serious safety violations and proposed $118,000 in penalties.
"Training workers and using blocking and locking devices, as required by OSHA standards, would have prevented this young man's hands from coming in contact with the operating parts of the machine," said Mark Hysell, OSHA's area director in Eau Claire. "Workers should never reach inside the danger zone of a machine without de-energizing it and using lockout/tag out procedures to prevent a sudden startup."
Investigators determined energy sources to the chopping blade were not isolated on Nov. 3, 2015, allowing it to cycle as the employee was attempting to clear a jam with his hand inside the machine's operating zone.
The agency also found Industrial Packing Corporation failed to:
Train workers on the wear and use of cut resistant gloves.
Place chopper and notcher blades in safe positions during set-up and maintenance.
Review energy control procedures with employees at least annually.
Install adequate machine guarding on blades, sprocket wheels and chains and horizontal shafts.
Since Jan. 1, 2015, OSHA requires all employers to report any severe work-related injury – defined as a hospitalization, amputation or loss of an eye – within 24 hours. The requirement that an employer report a workplace fatality within eight hours remains in force. In the first full year of the program, Wisconsin employers reported 157 amputations. Amputation hazards remain among the most frequently cited OSHA violations.
The company has 15 business days from receipt of its citations and penalties to comply, request an informal conference with OSHA's area director or contest the findings before the independent Occupational Safety and Health Review Commission.