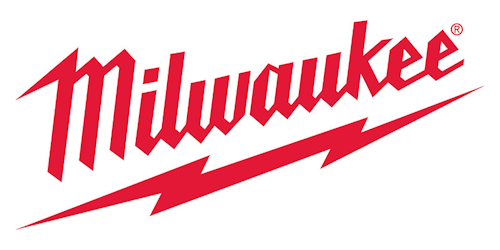 Milwaukee Tool broke ground on its $35 million expansion Monday at its headquarters in Brookfield, WI. The expansion is expected to create 600 jobs over the next five years. 
The four-story expansion is the latest example of the company's serious recent growth; there were about 200 employees at Brookfield in 2008, and there are currently nearly 800. 
Wisconsin Gov. Scott Walker, who helped the company break ground, said the expansion will make Milwaukee Tool the largest employer in the city. 
"Well, simply put, this is about more jobs and higher wages," Walker said at the groundbreaking.
A majority of the added jobs will be in research and development as well as engineering and marketing. Walker said he believed many of these jobs would have an average annual salary of $75,000.
Here's the report from WISN 12 News: