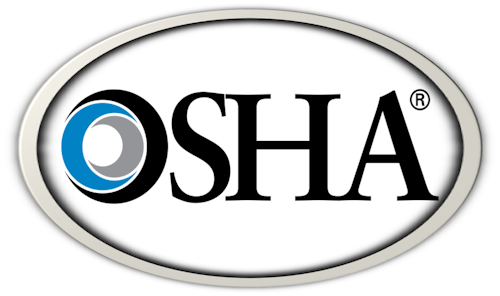 OSHA has issued citations for one willful, 24 serious, and two other-than-serious violations against Kenneth Snider Inc., a Princeton, WV-based saw mill.
OSHA said an investigation it began in October 2015 included an onsite inspection in which employees were observed within inches of an unguarded saw — the willful violation. OSHA also cited Kenneth Snider for not having a hearing conservation program for workers exposes to noise above the permissible limit over an eight-hour period, and failure to provide hearing protection.
Here are other hazards OSHA cited the company for:
No personal protective equipment worn during the operation of a chainsaw.
No collection system for the removal of combustible saw dust from the work area
Electrical hazards.
The lack of a hazard communication program.
The lack of an energy control program for employees to use when servicing equipment.
OSHA has proposed penatives of $59,000.
"It only takes a second for a worker to make contact with a machine that isn't properly guarded and suffer a serious injury that could have been prevented," said Prentice Cline, director of OSHA's Charleston Area Office. "When an employer like Kenneth Snider Inc. allows more than 50 workplace safety violations to exist, it is clear the company is disregarding its obligation to provide workers with a safe and healthy work environment. They will be held accountable for their lack of compliance."