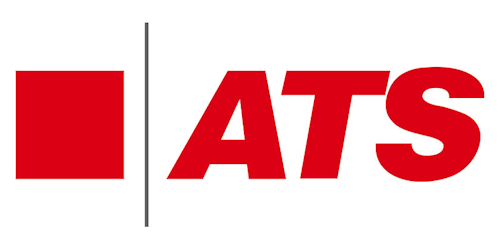 PEORIA, IL – Advanced Technology Services, Inc. (ATS), the leader in factory maintenance, industrial parts repair and IT, today launched ATS Aviation Services. The new division will focus on the needs of the aviation maintenance and parts industry, providing the same full solution approach that has made ATS a valued partner to world-class companies including Borg Warner, Caterpillar, Cooper Tires, Eaton, Georgia Pacific, Panasonic and USG.
ATS Aviation Services will fill a critical gap in the $72 billion aircraft engine and parts manufacturing industry, where economic cycles, uncertain federal spending, fluctuating demand for air travel and rapid retirement of skilled workers has created unprecedented challenges. With production forecasted to grow at a 5% CAGR between 2015 and 2019, the industry will need a more integrated approach to aircraft maintenance services that can meet increasing demand yet manage market volatility.
"Parts logistics and procurement have become a source of inefficiency and frustration for aviation companies. Maintenance operations need more sophisticated tools to counter high part failure rates," said Bill Kamm, Director of Aviation at ATS. "Our objective is to provide a comprehensive service that covers everything from calibration and engineering to parts supply and MRO. By taking a holistic approach, we can provide better value and faster response times than multiple, disconnected vendors."
Backed by 30 years of ATS experience, ATS Aviation Services offers expertise in all aspects of aviation maintenance support including:
Supply Chain/Logistics: Demand analysis, stocking programs, core management, procurement support and AOG support.
Airframe Parts and Component Repair: Includes overhauls, repairs and exchanges of numerous cabin management items to support the aviation maintenance and parts industry.
Total Quality Management: Maintainability, reliability engineering, root cause analysis, repair station support and supplier audits.
Calibration Services: Quality system compliance, test cell calibration, gauge crib management, instrumentation and power tool gauging, compliance with ISO, NADCAP and EPA standards.
Recruiting Services: In-house recruitment department specialized in filling technical and management positions for OEMs and flight departments.