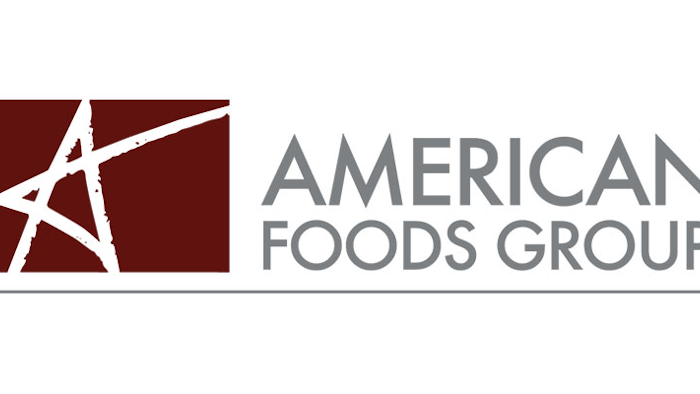 A fight at a meat processing plant in Wisconsin led to a stabbing and the hospitalization of the two men involved. 
The incident took place at the American Foods Group facility in Green Bay just before 8 a.m. Monday. Authorities said the two men were arguing when one pulled out a knife and proceeded to stab the victim in the chest. 
An ambulance took the victim to the hospital. The suspect was found near the plant with a cut on his face and taken to the hospital for treatment.
The wounds are reportedly non-life-threatening. Police are investigating the cause of the incident.