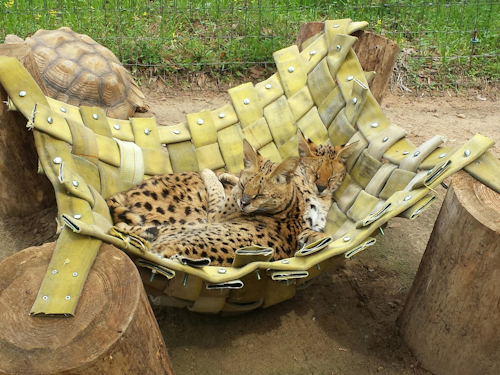 Toledo, OH — Several Owens Corning manufacturing facilities are working with Hose2Habitat to reuse fire hose, brushes, cardboard and more at zoos and animal sanctuaries. Such industrial items become habitat enrichment – toys and feeding and learning tools that enrich animals' lives.
"The number of items we have identified that can benefit animal enrichment keeps growing," said Michele Mazza, energy and waste reduction program manager, Owens Corning. "These items have gone to landfills for years, but we are excited that they can now be put to good use. An important sustainability goal at Owens Corning is to eliminate waste to landfill, and Hose2Habitat is helping our facilities pursue that goal."
Currently, 10 Owens Corning facilities in North America donate manufacturing items to zoos and sanctuaries through Hose2Habitat – including facilities in Ontario, Canada, and the U.S. states of Arkansas, California, Georgia, Illinois, Ohio, Oklahoma and Texas.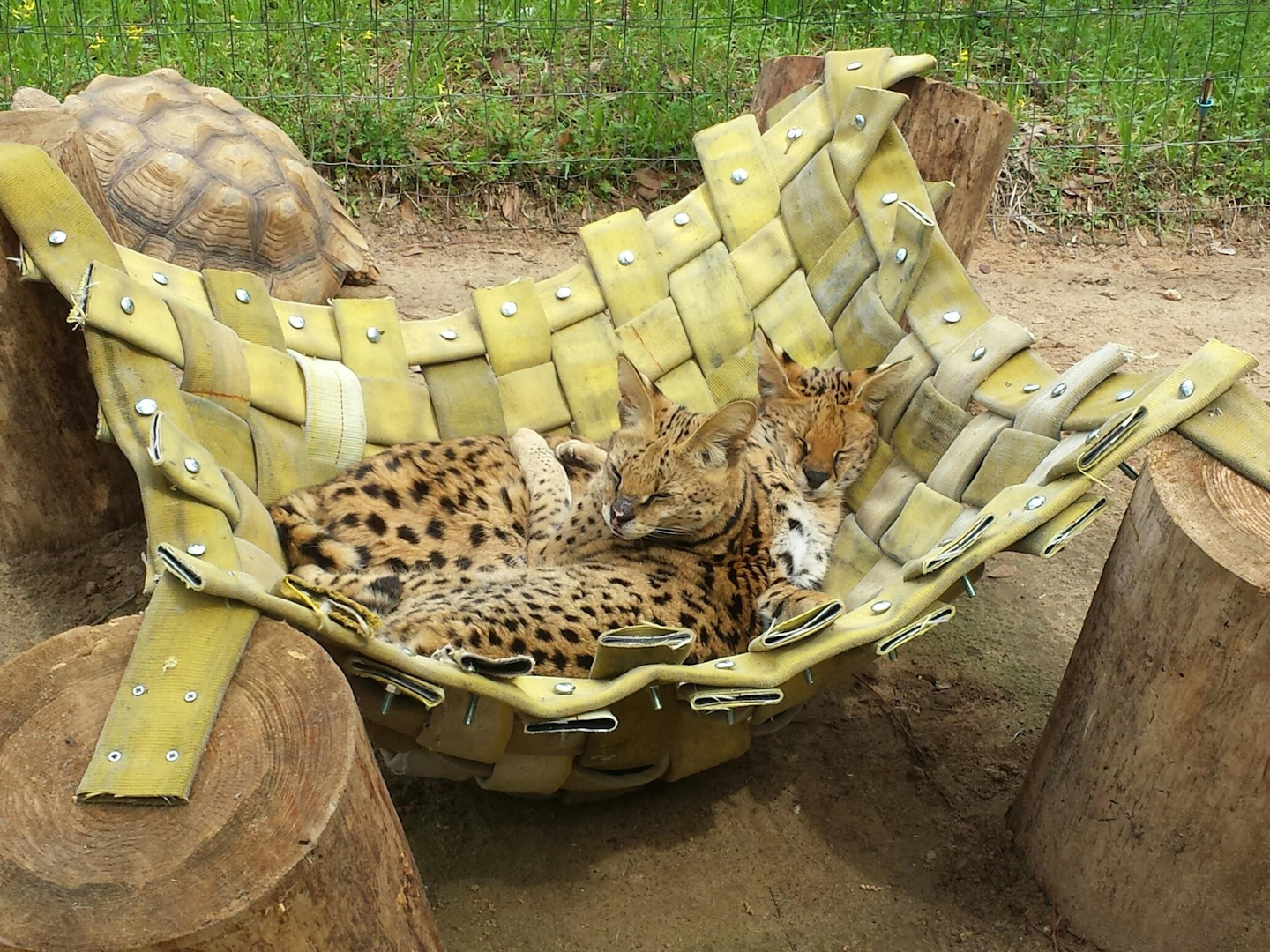 "Owens Corning was instrumental in Hose2Habitat growing from a regional program that donated fire hose into an international nonprofit facilitating the donation of many different types of materials to zoos around the world," said Lisa Daly, executive director, Hose2Habitat. "We are humbled by and grateful for the support that Owens Corning and its employees have shown for our program."
"Items such as sweeper brushes, cardboard tubes, buckets and bags are some of the many items we receive from Owens Corning," said Jodi Carrigan, keeper at Zoo Atlanta. "These donations support enrichment and better the lives of our animals."
Owens Corning and Hose2Habitat have worked together since April of last year. Many materials previously used in Owens Corning facilities can be found in zoos and sanctuaries as animal habitat enrichment items. Fire hoses have become hammocks for felines, feeders for lemurs and balls for bears; sweeper brushes act as scratching posts for rhinos; and cardboard tubes are now tossed around for enjoyment by camels, to name a few.
The Owens Corning team behind this joint effort with Hose2Habitat was recently recognized with the company's 2015 environmental outreach award. More information about this story can be found here: