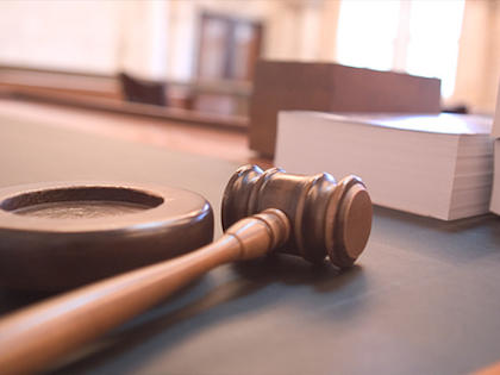 COLUMBIA, Mo. (AP) — An investment banker will pay $850,000 as the last settlement involving lawsuits over bonding for a failed Missouri sweetener factory, Missouri Secretary of State Jason Kander announced Monday.
Kander said the consent decree involving Memphis, Tennessee-based Morgan Keegan & Co., the bond underwriter for the Mamtek project in Moberly, resolves a fraud lawsuit he filed against the firm in 2013.
"There were a number of individuals and companies that could and should have stopped the Mamtek scam from happening, including Morgan Keegan," Kander said in a statement.
Morgan Keegan admits no wrongdoing in the settlement. Charles Hatfield, an attorney for the company, told the Columbia Daily Tribune that it's a "fair settlement."
Gov. Jay Nixon announced in July 2010 that Mamtek's plant for the low-calorie sweetener sucralose would bring 600 jobs to Moberly, a city of fewer than 14,000 residents.
Missouri lawmakers authorized up to $17.6 million in tax credits and other incentives for the plant, although no credits were issued. And the Moberly Industrial Development Authority agreed to issue $39 million in bonds in 2010 to pay for the plant's construction. Morgan Keegan bought the bonds as the underwriter and sold them to investors.
But plans for the plant disintegrated after Mamtek failed to make a $3.2 million bond payment, and the partially built factory was abandoned.
Moberly's credit rating plummeted after the town refused to make payments on the bonds, which cost Moberly at least $300,000 in insurance premiums and other expenses.
Kander's lawsuit alleged that Morgan Keegan misrepresented to investors that their bonds were secured by valid Mamtek patents, even though Mamtek had no patents at the time.
Morgan Keegan separately has settled with Mamtek investors, Kander said. Monday's settlement calls for $750,000 to go to Missouri's general revenue fund, with the additional $100,000 to repay the state for the investigation's cost.