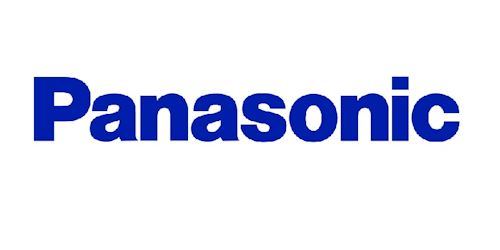 Panasonic Corp. is considering building a plant in China to make automotive batteries, including products for electric vehicles, sources familiar with the matter said Saturday.
The Japanese electronics maker conceived the plan in light of anticipated growth in demand in China, where the government is promoting eco-cars to curb environmental pollution, they said.
Panasonic eyes constructing the plant in Dalian, northeastern China, with the amount of investment expected to be tens of billions of yen (hundreds of millions of dollars), according to the sources.
The company plans to manufacture lithium-ion batteries for EVs and plug-in hybrid vehicles destined for the Chinese market at the factory, they said.
Local, European, U.S. and Japanese automakers have recently introduced new more environmentally friendly models in China to take advantage of the government's policy promoting purchases of such vehicles.
Panasonic hopes to expand sales in China, not only in the United States, where the company and U.S. EV maker Tesla Motors Inc. have jointly been constructing a major lithium battery plant, the sources said.
The Osaka-based company already operates a factory in China to produce batteries for personal computers.