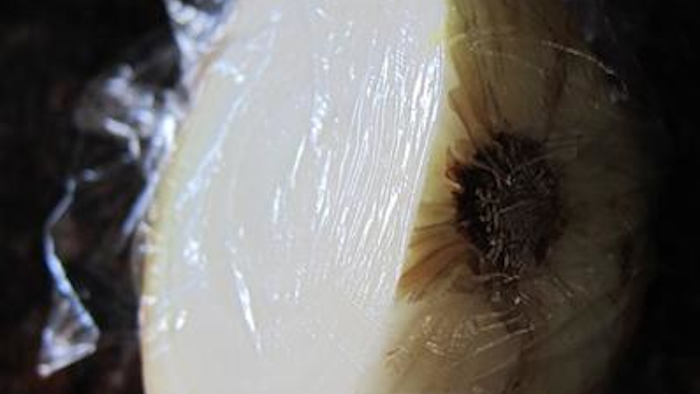 A newly developed material could allow people to transport certain foods without inflicting their smells on those nearby.

Researchers created a film from wood cellulose and porous solid materials called zeolites.

The film successfully trapped sulfur-containing compounds that result in the pungent smells from garlic, onions, cheeses and other foods.

Unlike conventional plastic wrap, the material reduced odors enough so that the human nose could not detect them.

The scientists published their findings in the journal ACS Applied Materials & Interfaces.