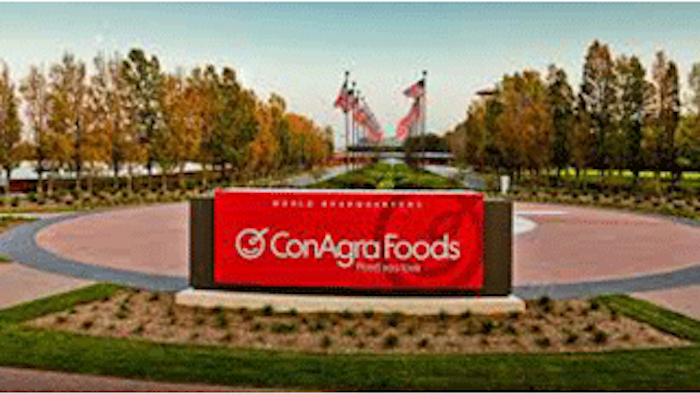 MINNEAPOLIS (AP) — A Nebraska-based food company has announced it will stop producing a rye cracker made exclusively at a Minneapolis plant.
According to a statement released Wednesday, ConAgra has decided to stop making RyKrisp crackers due to low demand, although the product was once popular among dieters and Scandinavians. The company said the plant in Southeast Minneapolis will close after production ends in March.
The St. Paul Pioneer Press reports ConAgra is encouraging plant workers to apply for other positions within the company. Union officials say all of the workers will receive a severance package when the plant closes.
The RyKrisp plant was established in the 1920s and employs many people who have worked there for decades. ConAgra purchased RyKrisp about two years ago.