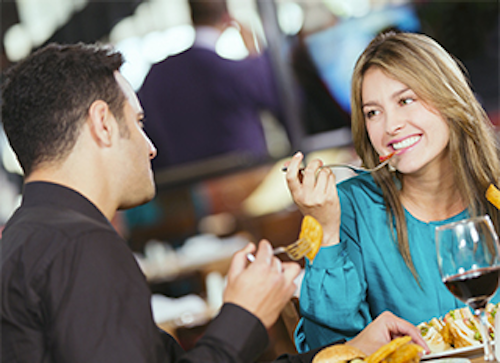 Bars and restaurants added an estimated 59,000 jobs last month to lead all sectors tracked by the U.S. Labor Department.

Labor officials said those numbers reflected increased consumer spending at dining establishments, a result of strong job growth totals over the past year. Economists anticipated hiring gains and lower gas prices led to higher consumer confidence levels in recent months.

Overall, the Bureau of Labor Statistics said the country added 295,000 jobs last month as the unemployment rate fell to 5.5 percent.

The business services sector, which includes higher-paying occupations such as attorneys and engineers, added 51,000 jobs in February, while the construction sector added 29,000 jobs despite rough winter weather that plagued much of the country last month.