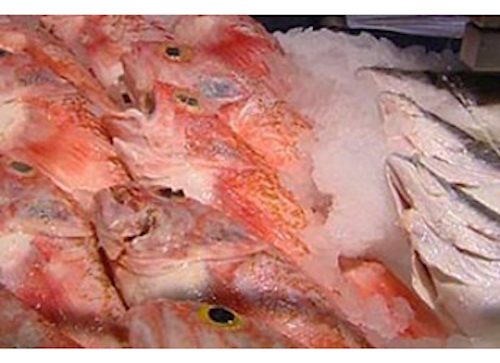 A poll of Japanese processed seafood producers affected by the March 2011 earthquake and tsunami showed Friday that only 40 percent have seen sales recover to 80 percent or more of pre-disaster levels.
Concern over the effects of the nuclear accident triggered by the disaster, labor shortages and cost increases amid the weaker yen are impeding the recovery of the eastern Japan region's mainstay industry, according to the poll conducted by the Fisheries Agency.
The agency conducted the poll between November and January in five prefectures hit hard by the disaster, receiving responses from 314, or 34 percent, of firms covered by the poll.
Seafood firms that had seen sales recover to 80 percent or higher accounted for 90 percent of the total respondents in Aomori, 58 percent in Iwate, 40 percent in Miyagi, 39 percent in Ibaraki and 21 percent in Fukushima, which hosts the disaster-hit nuclear plant.
Compared with a separate survey conducted between February and March last year in the hardest-hit prefectures of Iwate, Miyagi and Fukushima, the proportion of seafood processing firms showing sales recoveries of 80 percent or higher still increased in those prefectures.
Larger companies tended to see faster recoveries than smaller ones. In the latest five-prefecture poll, respondents that had seen sales recover to 80 percent or higher accounted for 61 percent of firms capitalized at 50 million yen or more, much higher than 25 percent among companies with capital of 10 million yen or less.
Among problems faced by the companies, 31 percent of the respondents, accounting for the largest proportion, cited difficulties in securing sales channels and food safety concerns associated with the nuclear accident, followed by 25 percent reporting labor shortages.