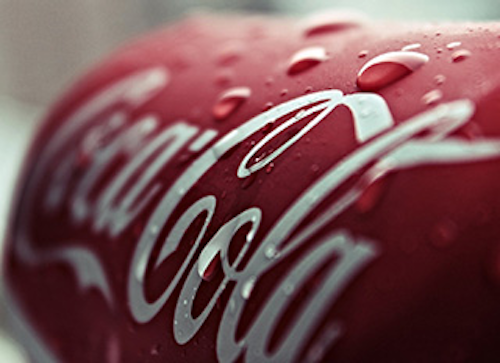 CHISINAU, Moldova (AP) — Coca-Cola says it will close its bottling factory in Moldova and will import the soft drink from neighboring Romania and Ukraine.
A statement Monday said the plant, which employs 29 people, will close over the next two months as part of the company's long-term strategy.
Human resources manager Inna Kiriakova said the rest of the company's operations in Moldova will continue.
Coca-Cola, the world's biggest drinks maker, employs 155 people in Moldova. The statement said the employees at the bottling plant will receive advice on future employment opportunities.
Coca-Cola Bottling Chisinau ltd. began operations in Moldova in 1994.