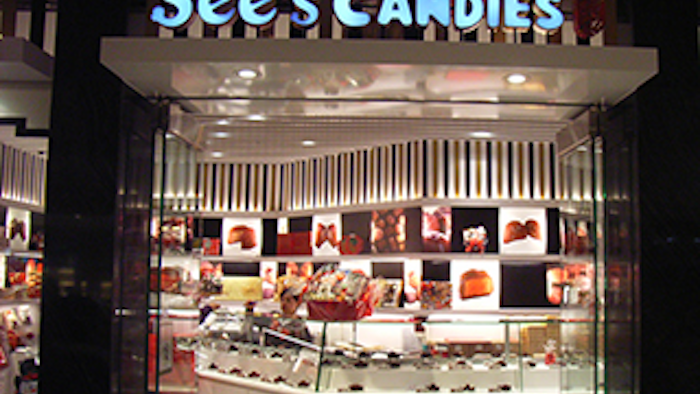 In honor of this weekend's upcoming holiday, many consumers are flocking to the nearest stores to purchase candies and other goodies for their loved ones. 
Unfortunately, food safety precautions often take the back seat.
Those who were planning on buying See's Candies may want to think twice, as some of its heart-shaped boxes of chocolates have been mislabeled and may contain nuts. 
See's Candies, a San-Francisco based company, shipped its Valentine's Day candies nationwide and is warning consumers with allergies to coconut, almonds, walnuts or pecans to avoid its product.
The eight-ounce packages of "Classic Red Hearts with Assorted Chocolates" are being recalled for the serious or life-threatening reactions the nuts could pose if consumed by those allergic to the food. 
The Associated Press says no illnesses have been reported thus far. 
The confectionaire said it will gladly refund the purchase price for returns.