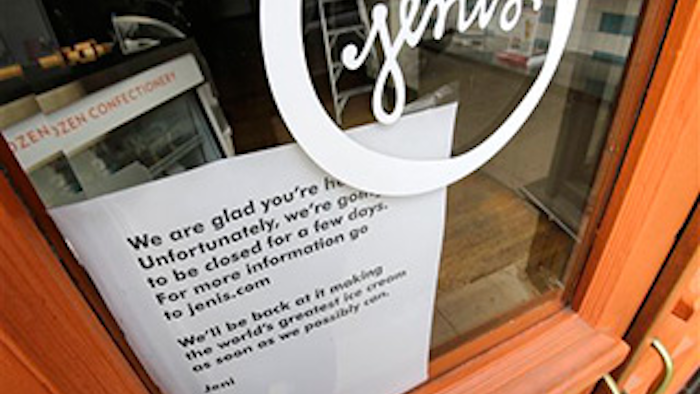 REYNOLDSBURG, Ohio (AP) — Ohio food safety testers are adding ice cream to the list of items they pull from store shelves to check for contamination.
That change comes as two well-known producers recall frozen treats amid concerns about possible listeria contamination, which is unusual in ice cream.
Ohio Department of Agriculture public information officer Ashley McDonald says its food safety division tests samples from store shelves each week and can add foods to that rotation when problems emerge. The testing wouldn't be limited to the two brands issuing recalls.
Columbus-based Jeni's Splendid Ice Creams says no illnesses have been linked to its recall, which was triggered by the discovery of listeria in a sample in Nebraska. Meanwhile, ice cream from Blue Bell Creameries of Texas is linked to 10 illnesses, including three deaths.