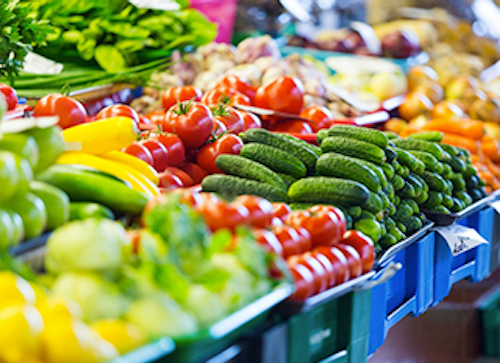 MONTPELIER, Vt. (AP) — The Vermont Agency of Agriculture, Food, and Markets has released a survey to determine how farmers may be affected by the Food and Drug Administration's new produce safety rule.
The rule is part of the Food Safety Modernization Act — a reform of the country's food safety's laws — aimed to ensure that the food supply is safe by focusing on preventing contamination instead of responding to it.
Information collected from the survey will help the agriculture agency prepare to help farmers before the rule is implemented. The agency says it will also help farmers determine if the rule applies to them and understand its requirements and compliance timelines.
The rule is expected to be implemented over the next two to five years, after being finalized in October 2015. It covers the production of raw agricultural commodities commonly consumed raw, like strawberries, lettuce, melons, and spinach.
"While some Vermont growers may not be directly impacted by FSMA, we expect that buyers will increasingly require growers to be FSMA-compliant, and our hope is that by engaging directly with the produce industry to provide outreach, education, and technical assistance, we will best prepare them for FSMA implementation and industry-wide changes-which in turn will meet growers' needs as well as protect public health," said Vermont Agriculture Secretary Chuck Ross.
The agency says it will not use information collected from the survey to identify an individual, farm, business or organization.
The survey is available online here. It can also be taken over the phone by calling Kristina Sweet at (802) 522-7811.