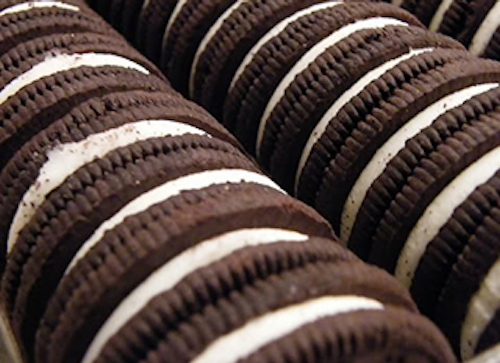 Food and beverage conglomerate Mondelez recently announced the beginning of Oreo cookie sales in Morocco following completion of the cookie's largest production line in Africa.

Illinois-based Mondelez invested $11 million on Oreo production in Casablanca. The facility will make up to 900 million cookies annually for the North African nation's population of 34 million.

The new production follows Mondelez's acquisition of Moroccan cookie company Biscuiterie Industrielle du Moghreb two years ago. Mondelez is the world's top cookie producer and no. 1 in Morocco.

"We're so excited to be making this delicious, high-quality and iconic biscuit available to all Moroccans, made right here in the Kingdom by Mondelez Maroc," said Antoine Collette, who heads Mondelez's cookie division covering Eastern Europe, the Middle East and Africa.