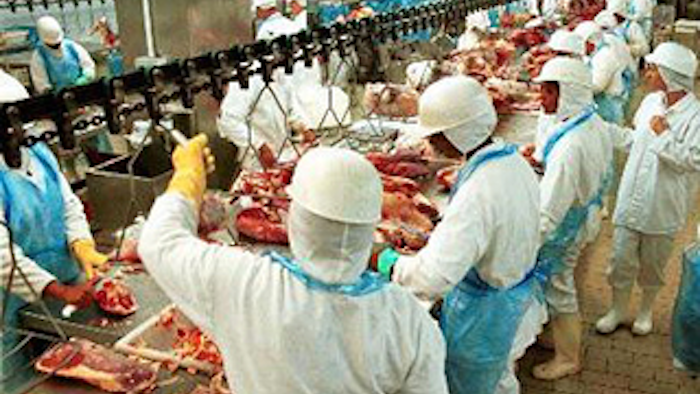 The world's largest meat producer expects poultry to fuel growth in emerging markets.

Brazil-based JBS largely produced beef until recent years, when a slew of acquisitions — including an $800 million purchase of chicken producer Pilgrim's Pride — made it the top global poultry company.

CEO Wesley Batista said last week that chicken offers a shorter life cycle, more manageable expenses and fewer religious complications than cattle.

"Beef production has a very small elasticity," Batista said in an interview with Bloomberg. "Because of the costs and the amount of land it requires, I don't see a huge increase in supply and, consequently, in consumption."

Bloomberg data showed beef production increasing by 6 percent over the last decade as chicken production jumped by 34 percent. Beef prices in Brazil, meanwhile, are up 22 percent compared to one year ago as droughts, feed costs and trade barriers hit herds in the U.S., Australia and Argentina.

JBS is still focused on diversifying after some $5 billion in takeovers since 2009; the company lost out to Tyson in a bid for Hillshire Brands last year. Batista said U.S. assets remain attractive despite a stronger dollar.

"The U.S. can now produce chicken at the same cost we produce in Brazil, which was unimaginable some years ago," Batista told Bloomberg.