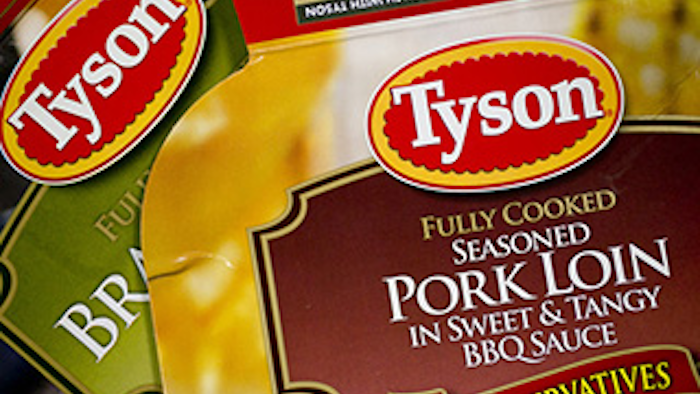 DENISON, Iowa (AP) — Officials are working to help Denison cope with the closing of a Tyson Foods plant there that employed about 400 people.
Mayor Brad Bonner tells the Daily Nonpareil that Tyson's announcement Friday was a surprise, and the city is doing its best to help people who are losing their jobs.
"I understand they need to make business decisions based on economics," Bonner said of Tyson. "What we're focusing on is how we're going to take care of their employees."
Tyson has said workers could apply for jobs at the company's other plants. Economic development officials will try to help workers find other jobs if they want to stay in the area.
State workforce development officials plan to meet with affected workers Tuesday at the Western Iowa Tech Community College to explain what help is available.
"I believe we have jobs for these people," Bonner said. "We can keep them here in the community."
Bonner said it's sad to see the plant close because it has a long history in Denison. It opened in 1961 as the first plant run by Iowa Beef Packers. That company grew into a major player in the industry before Tyson acquired it in 2001.
Tyson officials said Friday that the plant was closing because it had too much beef production capacity in the region.
The company still plans to buy cattle from local producers. Those cattle will likely then be trucked to Tyson's Dakota City, Nebraska, plant.