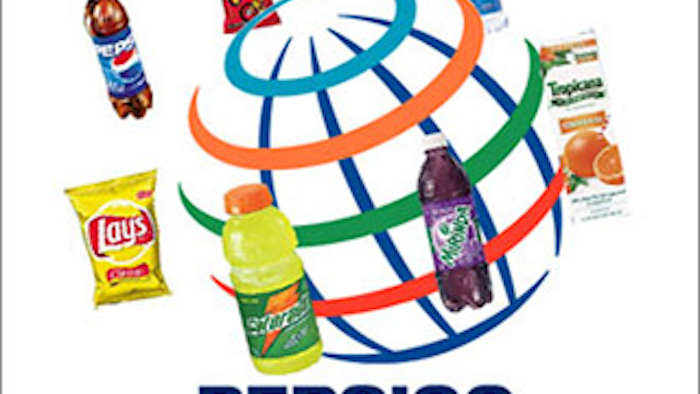 An initial test run of Pepsi's sodas with in-home soda machine SodaStream is set to expand nationwide.

The Wall Street Journal reports that SodaStream will begin selling pods of Pepsi, Wild Cherry Pepsi and Sierra Mist on its website and that the pods will also be available in dozens of Bed Bath & Beyond locations.

SodaStream, whose machines blend flavor pods into carbonated water, last year indicated plans to sell Pepsi products in Florida as a trial run.

The expanded partnership comes as both companies attempt to improve their recent financial results.

Israel-based SodaStream said its first-half revenue was off by 27 percent compared to the first six months of 2014, while Pepsi hopes that in-home convenience will combat years of sliding soft drink sales as consumers opt for healthier beverage options.

PepsiCo rivals Coca-Cola and Dr Pepper Snapple took similar strategies by partnering with Keurig on its single-serve cold drink maker.