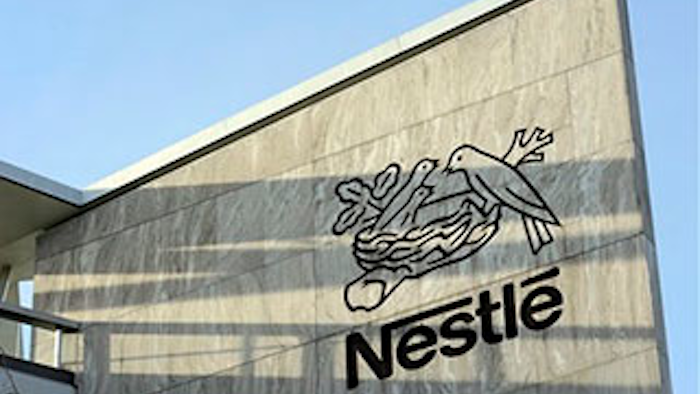 Nestlé entered the global luxury chocolate market by selling a venerable Swiss chocolate abroad for the first time.

The Swiss food giant is now selling its premium Cailler chocolate in the U.S., U.K. and Germany. The brand will expand to China next month.

The chocolates will be sold largely through Amazon.com, along with retail outlets at the Geneva, Zurich, Dubai and Singapore airports and Cailler's facility in Broc, Switzerland.

Nestlé acquired the premium chocolate maker in 1929, although the brand dates to 1819. The founder's son-in-law invented the world's first milk chocolate.

"Cailler is part of our heritage. Each year more than 400,000 people come to Broc to taste our chocolate," said Nestlé confectionery chief Sandra Martinez. "Now chocolate lovers in the United States, United Kingdom, Germany, and soon in China, can discover uniquely creamy and beautiful Cailler Swiss chocolate right in their homes."

Cailler chocolates will be sold in boxes of 16 or 25 pieces in four assortments, and in eight chocolate bar varieties.

Nestlé Chairman Peter Brabeck-Letmathe announced changes to the Cailler brand in March after CEO Paul Bulcke called the premium chocolate market a "small, intimate frustration."

Rivals Lindt & Spruengli and Kraft previously spent billions to acquire Russell Stover and Cadbury, respectively.