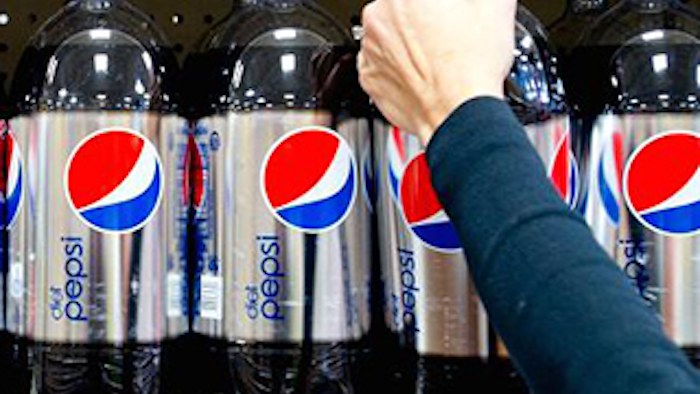 PepsiCo officials say they aren't concerned about some consumers' negative reactions to its reformulated Diet Pepsi.

In August, the company began selling Diet Pepsi sweetened with sucralose instead of the more controversial artificial sweetener aspartame.

PepsiCo citied consumer concerns about aspartame's potential health effects in making the change, but recent reports showed some Diet Pepsi drinkers expressing their displeasure with the new taste on social media.

The company, however, said that it received fewer complaints and more compliments than anticipated.

"We're not at all concerned," PepsiCo North America Beverages Chief Marketing Officer Seth Kaufman told The Wall Street Journal.

Company CEO Indra Nooyi said on an earnings call that the impact of the change won't be felt until officials "wait a few cycles to see what the purchase repeat adoption cycle is."

Analysts, however, were more pessimistic after examining social media complaints, which reportedly outnumbered positive reactions by a six to one margin.

"The early verdict on Diet Pepsi does not look promising," Rick Miller of Networked Insights told the Journal.

Soda sales have declined for years as consumers increasingly opt for healthier options, and at least one consumer group suggests that people should avoid all artificial sweeteners — including sucralose.

PepsiCo CFO Hugh Johnston, meanwhile, told Bloomberg that the new Diet Pepsi and other new products helped the beverage unit's performance in the third quarter.