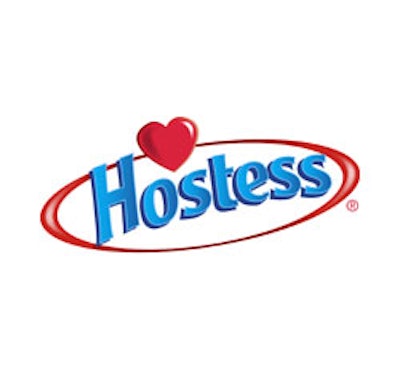 NEW YORK (AP) — A published report says McKee Foods Corp. is offering to pay between $25 million to $30 million to acquire the Drake's brand from Hostess Brands Inc.
The report late Friday in The Wall Street Journal cited unnamed people familiar with the negotiations between the two packaged food companies. McKee, based in Collegedale, Tenn., makes Little Debbie snack cakes.
Hostess, based in Irving, Texas, is filling bids for its brands in stages after announcing in November plans to close its business. The bids set a floor for an auction process that lets rivals make better offers.
Hostess said Friday that it expects to unveil a bidder for Drake's snack cakes, which include Devil Dogs and Yodels, next week.
McKee spokesman Mike Gloekler declined to comment on the report Saturday.
An email and phone call to a Hostess representative was not immediately returned.