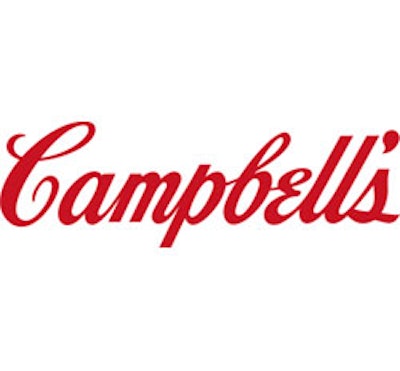 CAMDEN, N.J. (AP) — Campbell Soup Co. said Monday that it will buy Danish snack company Kelsen Group A/S from private-equity firm Maj Invest and several other investors for an undisclosed sum.
The deal will help Campbell expand its global snacks business, which includes brands such as Pepperidge Farm in the U.S. and Arnott's biscuits in Australia.
Kelsen makes Danish butter cookies and other snacks under brand names such as Kjeldsens and Royal Dansk that are sold in 85 countries around the world. It is one of top sellers of sweet biscuits in China as well, where Campbell would like to gain a better foothold.
The company's net sales hit $180 million in 2012.
Campbell, based in Camden, N.J., plans to operate Kelsen as a stand-alone business based in Denmark.
The terms of the transaction were not disclosed but Campbell said expects the deal to add modestly to its earnings in 2014.
Campbell Soup shares rose 34 cents to close at $45.13. They slipped 7 cents in after-hours trading following the announcement.