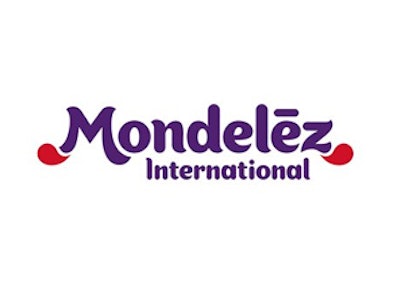 NEW YORK (AP) — Oreo and Ritz cracker maker Mondelez is selling its Snackwell's cookies and snacks business to Back to Nature Foods, a company controlled by private equity firm Brynwood Partners.
Mondelez and Brynwood did not disclose terms of the deal on Monday. Mondelez owns a minority stake in Back to Nature, which sells cookies, crackers, nuts, juices, and granola and was formed in 2012.
Snackwell's low-fat and fat-free cookies and crackers were launched in 1992. The brand was created by Nabisco.
Mondelez International Inc. last year split from Kraft Foods Group Inc., which kept North American grocery brands such as Miracle Whip and Jell-O. Mondelez runs a global snacks business.
Shares of Deerfield, Ill.-based Mondelez rose 22 cents to $35.13 in late morning trading.