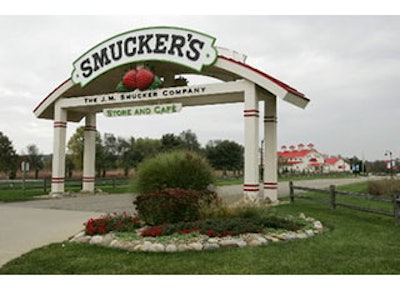 CLEVELAND, Ohio (AP) — Federal prosecutors say a man who worked at the J.M. Smucker Co. for 16 years stole more than $4 million by buying and selling aircraft parts through a phony company.
The U.S. Attorney's Office in Cleveland said Thursday that 54-year-old Mark Kershey has been charged with mail fraud. Kershey, formerly the chief airplane mechanic at the Akron-Canton Airport for the large food products company, devised a false billing scheme using a fictitious company, court documents said.
Court documents said Kershey submitted false invoices to the Orrville-based Smucker Co. In nearly all instances, the invoices were for nonexistent parts or for outside services that he actually performed as part of his salaried job duties.
No attorney information was available for Kershey.