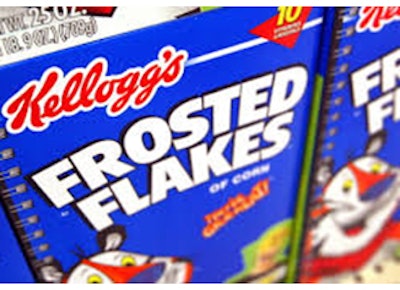 JACKSON, Tenn. (AP) — Economic development officials in Jackson have approved tax incentives for a Kellogg's facility planned in the West Tennessee city.
The Jackson Sun reports that the company expects to employ 100 people when construction on the 1.2 million-square-foot facility is completed.
Kris Charles, Kellogg Company spokesperson, said the facility would complement Kellogg's existing plant in Jackson where Pringles are made.
Incentives approved by Industrial Development Board of the City of Jackson allow a portion of taxes to be abated for eight years.