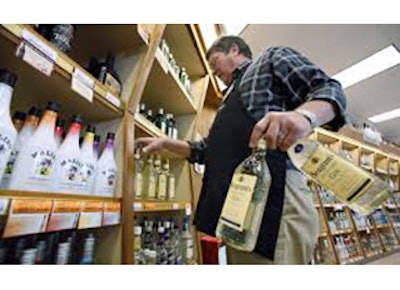 MONTPELIER, Vt. (AP) — Vermont state Auditor of Accounts Doug Hoffer is questioning the state's role in the liquor business, and says complete privatization likely would have a neutral revenue impact.
But the Department of Liquor Control is responding that alcohol sales come with public health and safety risks that warrant heavy state involvement.
The exchange follows a report by the auditor's office into Vermont's liquor sales system, in which the state acts as a distributor of spirituous alcohol products and contracts with private retailers to sell them to the public.
Hoffer acknowledges that privatization could result in higher liquor prices to consumers.
He says that short of privatization, there are ways for the state to increase the roughly $30 million it makes each year on liquor sales.