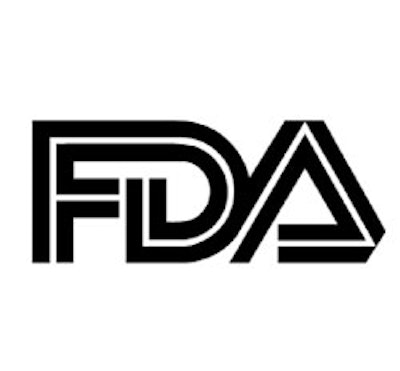 SILVER SPRING, Md. (FDA) — U.S. Marshals have seized food products stored in a Fremont, Calif., company's warehouse after inspectors from the U.S. Food and Drug Administration found widespread and active rodent infestation.
The FDA initiated the seizure of various food products in the warehouse owned by the San Francisco Herb &Natural Food Company on Aug. 21, 2012, under a warrant issued by the U.S. District Court for the Northern of California.
FDA inspectors found significant insanitary conditions throughout the warehouse during a recent inspection, in violation of the Federal Food, Drug, and Cosmetic Act. These conditions included the presence of live and dead rodents in and around food products, and apparent rodent nesting materials in food.
The seized held goods had been under an embargo by the State of California's Department of Public Health. Those articles of food that were stored in metal and glass containers were exempt from the embargo and the seizure.
"The violations at San Francisco Herb & Natural Food Company, in Fremont, Calif. are widespread and significant," said Dara A. Corrigan, associate commissioner for regulatory affairs. "This prompted the FDA working together with its state partner, the State of California's Department of Public Health to take these aggressive enforcement actions to protect the health of consumers."
To date, no illnesses have been associated with the San Francisco Herb & Natural Food Company's products. Illnesses or adverse events related to use of these products should be reported to the FDA at
caers@fda.hhs.gov
or by calling 240-402-2405.
The FDA, an agency within the U.S. Department of Health and Human Services, protects the public health by assuring the safety, effectiveness, and security of human and veterinary drugs, vaccines and other biological products for human use, and medical devices. The agency also is responsible for the safety and security of our nation's food supply, cosmetics, dietary supplements, products that give off electronic radiation, and for regulating tobacco products.