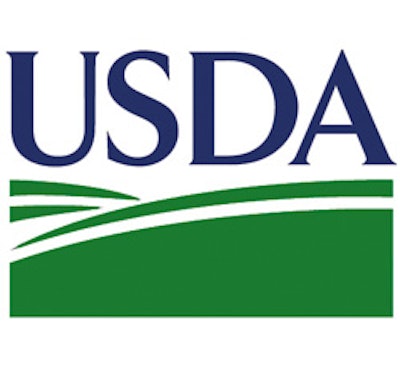 EDMONTON - The federal agency responsible for protecting Canadians from preventable food safety hazards will itself soon be under the microscope.
The Canadian Food Inspection Agency confirms it will be audited later this month by the U.S. Department of Agriculture for the first time in three years.
The agency says the USDA audit will include a visit to the XL Foods Inc. beef plant in southern Alberta involved in the massive meat recall and E. coli scare.
The auditors will look at Canada's meat and poultry food safety inspection system and the eligibility of products from Canadian meat plants to be exported into the U.S.
Canada suspended the XL plant's permit to export beef products into the states on Sept. 13 at the request of the USDA because of E. coli contamination concerns.
The CFIA says the U.S. audit, which used to occur annually, has been in the works for some time and was not sparked by the XL Foods recall.