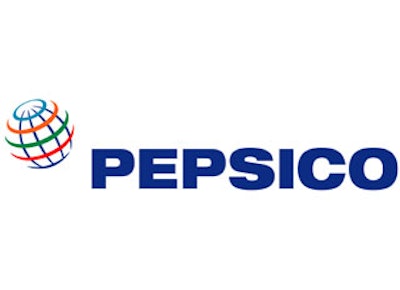 NEW YORK (AP) — PepsiCo pulled an online ad for Mountain Dew that was criticized for portraying racial stereotypes and making light of violence toward women.
In the 60-second spot developed by African-American rapper Tyler, The Creator, a battered white woman on crutches is urged by an officer to identify a suspect out of a lineup of black men. A goat character known as Felicia is included in the lineup.
The goat makes threatening remarks to the woman such as "Ya better not snitch on a player" and "Keep ya mouth shut." She eventually screams "I can't do this, no no no!" and runs away.
The word "do" is in apparent reference to the soft drink's "Dew It" slogan.
PepsiCo Inc., based in Purchase, N.Y., apologized in a statement and said it understood how the ad could be offensive.
Jen Ryan, a spokeswoman for PepsiCo, said the company was alerted on Tuesday by its consumer relations team that some people found the ad offensive. The company immediately decided to take down the spot and was told by Tyler that he would remove it from his YouTube channel as well, she said.
The ad was never intended to air on TV, Ryan said.
A publicist for Tyler, the Creator did not immediately respond to a message seeking comment. His raps have been criticized for being misogynistic and homophobic at times but he has also expressed support for the singer Frank Ocean when he revealed he was bisexual.
Mountain Dew, known for its neon yellow color and higher caffeine content, is marketed toward younger men.