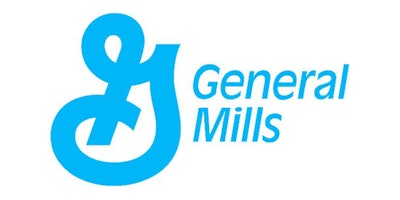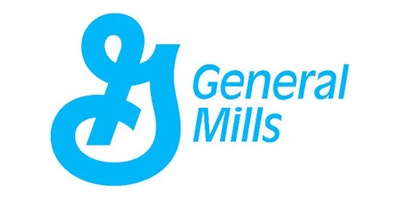 NEW YORK (AP) — Packaged food giant General Mills says company veteran Jeffrey L. Harmening will take over as chief executive next month, replacing Ken Powell who is retiring.
Harmening is a 23-year veteran of the Minneapolis-based maker of Cheerios and Betty Crocker. He's served as chief operating officer since July. He takes over as CEO on June 1.
Powell has been the company's CEO since 2007. He'll remain as chairman of the board for a transition period until his planned retirement within a year.
The handover comes as General Mills adapts to changing consumer habits. Revenue fell 5 percent to $3.79 billion during the most recent quarter, mainly because of weakness in the key North American retail segment. That segment accounts for the bulk of the company's sales.