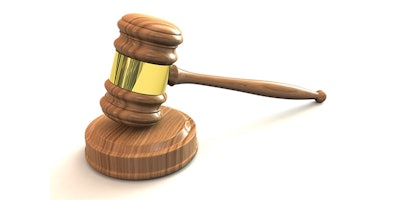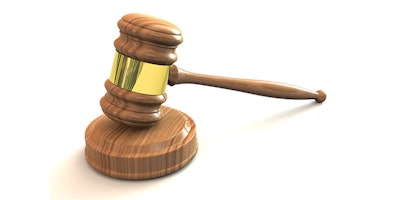 TRENTON, N.J. (AP) — The New Jersey-based Halo Farms dairy has filed a federal copyright lawsuit against the makers of the low-calorie Halo Top ice cream.
Newsworks.org reports the Trenton-based Halo Farms filed the suit earlier this month against California-based Eden Creamery, demanding that they stop using the Halo Top name and destroy all of its existing products.
Halo Top ice cream is sold in markets across the country and advertised as low calorie and high in protein. Halo Farms claims in its lawsuit that Halo Top's use of certain ingredients such as sugar alcohol erythritol can lead to intestinal issues.
A spokeswoman for Halo Top says the company can't comment on pending litigation.
Halo Farms products, including ice cream, are only available around New Jersey. But the company says Halo Top is confusing customers into believing their products are diet offerings from Halo Farm.