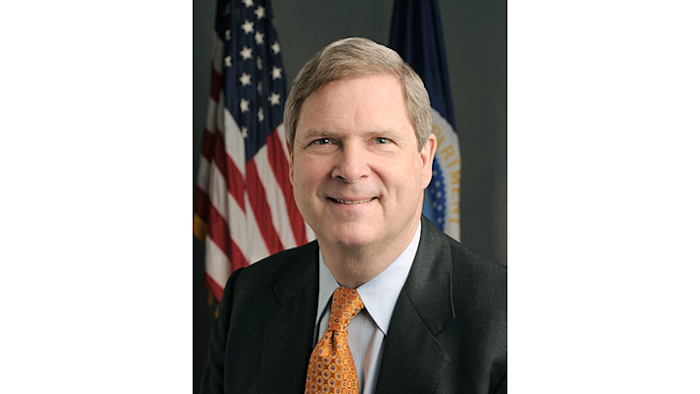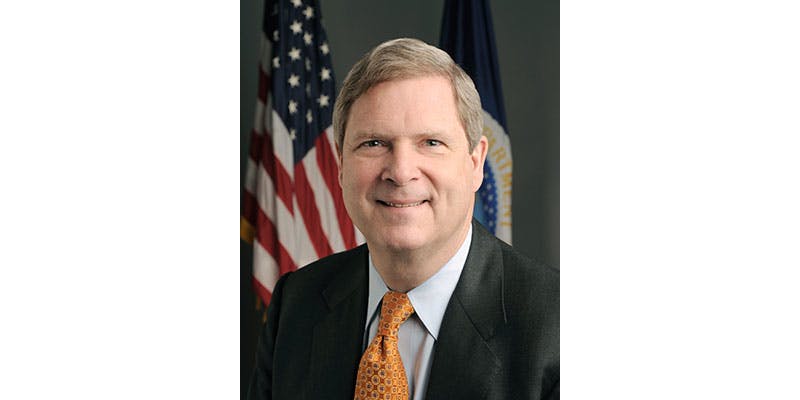 WASHINGTON (AP) — Former Agriculture Secretary Tom Vilsack is taking a job at the U.S. Dairy Export Council.
The group is a nonprofit that promotes dairy products. An announcement Tuesday said Vilsack will help "develop a long-term vision for building sales and consumer trust in U.S. dairy."
Vilsack is entering the private sector after decades in public service. Before he was appointed agriculture secretary in 2009, he was Iowa's governor for eight years. He also served in the Iowa state senate and as mayor of Mount Pleasant, Iowa.
He was also on Democrat Hillary Clinton's vice presidential short list. She chose Virginia Sen. Tim Kaine instead.
Vilsack was President Barack Obama's longest-serving Cabinet secretary. He left that position Friday, a week before Donald Trump takes office.