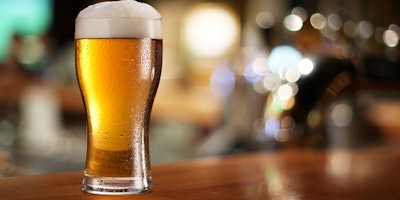 ST. PAUL, Minn. (AP) — A St. Paul microbrewer is suing an executive who helped the company grow into one of the largest in the country.
Summit Brewing Company has accused Jeffrey Spaeth and another longtime employee, Timothy Daly, of conspiring to sell the brewer's trade secrets to a direct competitor.
Spaeth was hired in 1986 and later became vice president of sales. Daly was hired in 2000 as sales market manager.
The Star Tribune says the lawsuit filed last week in Hennepin County, Summit alleges that Spaeth and Daly had access to confidential information, including plans for sales, marketing, pricing and distribution. Spaeth left the company in May and was hired as a consultant for a competitor. The lawsuit says Daly emailed trade secret information to Spaeth after he left the company.
Messages left at phone listings for Spaeth and Daly were not immediately returned.