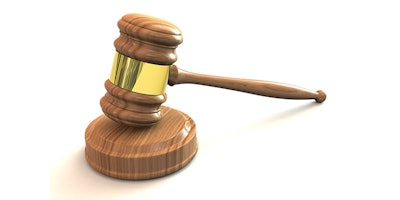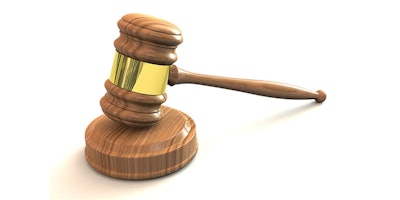 SPOKANE, Wash. (AP) — Two dairy workers have sued DeRuyter Brothers Dairy, Inc. of the Yakima Valley, contending they work long hours without rest breaks, meal periods or overtime pay.
The lawsuit, which seeks class-action status, was filed Thursday in Yakima County Superior Court by Columbia Legal Services on behalf of Jose Martinez-Cuevas and Patricia Aguilar, who milk cows for DeRuyter.
Officials for the dairy, based in Outlook, Washington, declined to comment Friday morning.
The diary has a herd of over 5,000 cows.
In the lawsuit, employees allege they work nine to twelve hours a day, six days a week, without paid rest breaks, meal periods, or overtime pay. In their complaint, the workers maintain that a state statute excluding them from the protection of Washington's overtime law is unconstitutional.